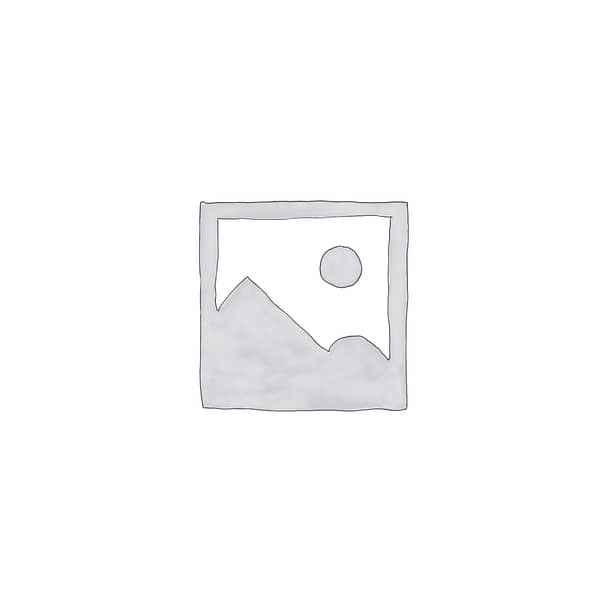 Introducing our robust and stylish uPVC Lever/Lever Door Handle, designed to enhance both the functionality and appearance of your door. Crafted with utmost precision, this door handle ensures durability and longevity, providing a perfect blend of quality and aesthetics.
Key Features:
Material & Build Quality
Constructed with high-grade uPVC material, this handle is built to withstand the rigours of daily use. Its hard-wearing nature guarantees that it remains as good as new for years to come.
Lever/Lever Design
Featuring a lever/lever design, this handle is incredibly user-friendly and easy to operate, making it ideal for various types of doors within your home.
Colour Options
Our uPVC Door Handle is available in a captivating range of five distinct colours to match your door and home décor:
White – A timeless classic that complements any door style.
Gold – Adds a touch of luxury and sophistication to your entrance.
Satin – Offers a sleek and modern finish.
Black – Bold and dramatic, perfect for contemporary homes.
Chrome – For a sharp, polished look.
Easy Installation
This door handle comes with all the necessary fixings, making installation straightforward and fuss-free. A detailed instruction manual is also included to guide you through the process.
Compatibility
Designed to be compatible with most uPVC doors, this handle offers a versatile solution for your home security needs.
Safety First
The structure of this handle is devised to offer enhanced grip and secure locking, keeping your home safe and secure.