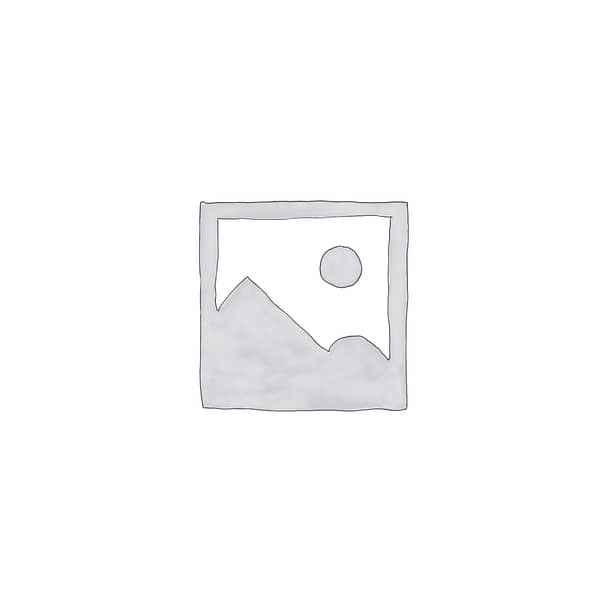 Discover the perfect blend of functionality and style with our uPVC Window Handle. Whether you're upgrading your existing window hardware or completing a new installation, this handle offers a robust and visually pleasing solution tailored to meet your specific needs.
Key Features:
Superior Material & Construction
Made from high-quality uPVC, our window handles are designed for both durability and elegance. The material is resistant to wear and tear, ensuring your handle remains functional and attractive over time.
Colour Variety
Our uPVC Window Handle is available in a stunning range of five distinct colours to suit your personal taste and match your window frames:
White – Classic and versatile, perfect for any window style.
Gold – A touch of opulence for a luxurious feel.
Satin – Understated elegance with a smooth finish.
Black – A bold choice for modern aesthetics.
Chrome – Sleek and shiny for a polished appearance.
Choice of Handle Sides
To offer maximum compatibility, you can select the handle side that best fits your window setup. Choose from:
Left-Handed
Right-Handed
Universal (Can be fitted on either side)
User-Friendly Design
Easy to grip and operate, this handle offers smooth action, allowing you to open and close your windows with minimal effort.
Simple Installation
The handle comes complete with all required fittings, ensuring a quick and straightforward installation. A detailed guide is also provided to walk you through the process.
Broad Compatibility
These handles are designed to work seamlessly with most uPVC windows, making them an adaptable choice for your home.
Enhanced Security
Safety is a priority; hence, the sturdy construction of these handles gives you an additional layer of security, ensuring your windows remain securely locked when not in use.
Don't settle for anything less than the best. Add our uPVC Window Handle to your basket today for a reliable, stylish, and adaptable window accessory.